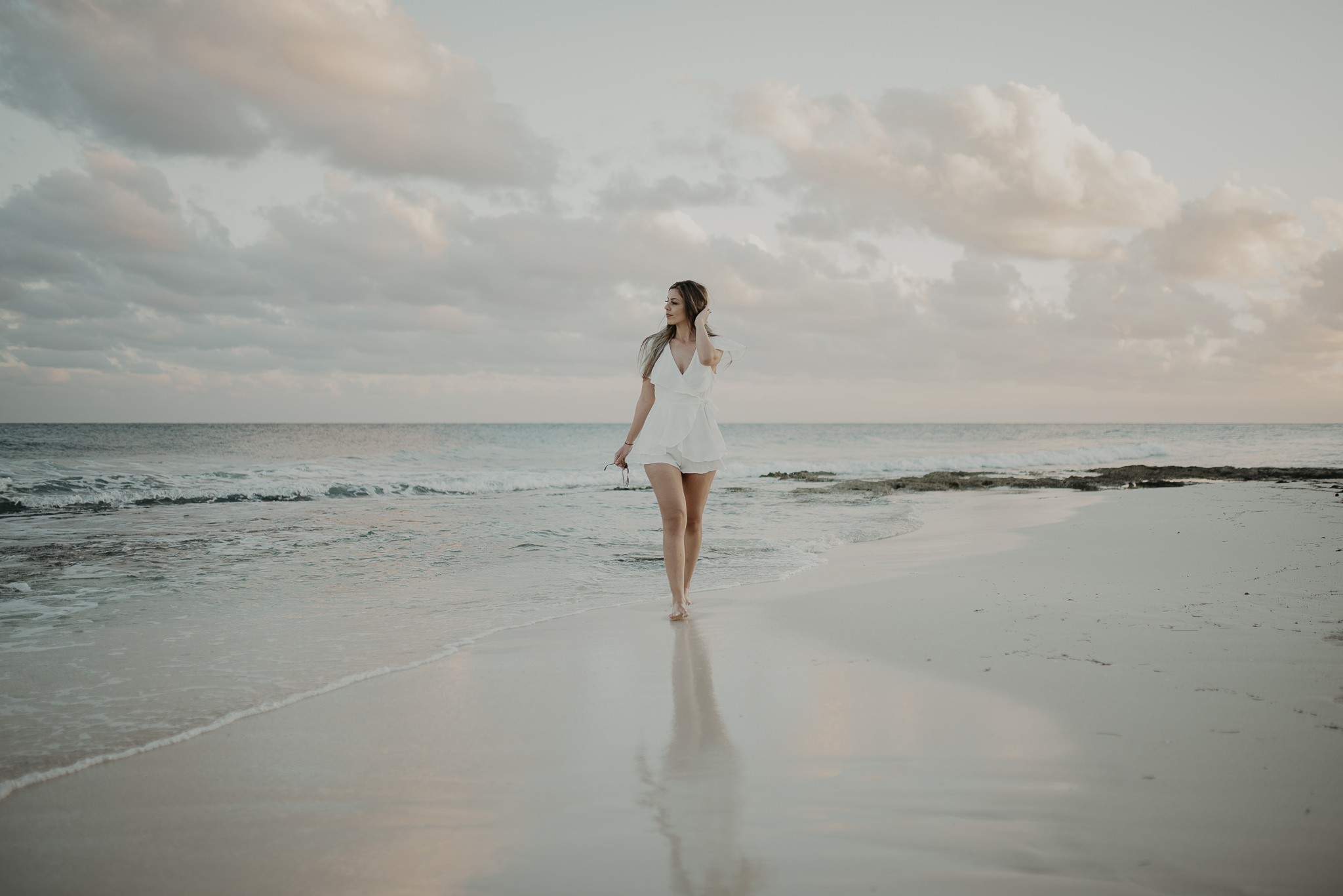 Wedding & Branding Photographer based in St. Louis, MO
If you're interested in learning about who I am, my work and my approach, chances are you've connected with me or my work in a way and may have already chosen me to tell the story of one of the most epic days of your life. Let's check the availability of your date and then let's celebrate you and begin dream something up together!
Hi, I'm Vasva!
I'm so happy you're here! 
I do things a little differently than others in my line of work. I thrive on capturing an experience more than anything else. I want to capture you for who you truly are. I want to be more than just a photographer who takes your photos for you - I create with you, not just create images for you, because I want photos to be more than just photos to you.
I love being creative and telling a story through the images I capture. I'm forever chasing the perfect light with an honest and down to earth approach, while finding beauty in unlikely places and those in-between moments.
I'm based in St. Louis, Missouri but I'm always ready to travel anywhere! One of my favorite things to do is travel and experience new cultures. Which is why I devote setting time aside each year to see a new place and create a new experience - it's a way of getting refueled and inspired. That being said, I would absolutely love to be a part of your next adventure you're about to embark on!
Wherever your next adventure may be, it deserves to be documented and remembered for years to come. This is your story and your legacy. Let's create an experience together. Tell me your story and let's create something beautiful together!
MY PHILOSOPHY
My approach to wedding photography is capturing the story from outside in and inside out. I want your day to run as smoothly as possible by ensuring that your pictures add to the celebration and never take away from the precious moments of two becoming one. Most of all, I want to give you pictures that make you feel like you're reliving your day all over again. Your wedding is a page from your beautiful love story that I would be honored to tell with beautiful, timeless images.
I genuinely care about you and your story. I don't believe in capturing the perfect picture. I believe in capturing you for who you truly are, and the real, authentic moments that unfold in front of my camera. These moments are the ones that will mean most to you and ones you'll remember for years to come. My photography experience + my love for people and storytelling allows me to capture your wedding in a way that lasts a lifetime. You may not remember what centerpieces or flavor cake you chose, but your timeless and stunning wedding images will always be there for you to relive one of the best days of your lives.
I love getting to know my clients and discovering those sweet details that make your love story unique. It's those little idiosyncrasies that allow me to create your narrative with photos; whether that narrative takes us to the urban environment of a downtown city, a snowy landscape of a mountaintop, or a romantic setting overlooking the ocean. Getting an insight into who you are allows us to build that connection, that connection that leads to trust. I want to be able to document your wedding day in a way that represents who you both are, no interference, no working to a script, just you.
I'LL CAPTURE THE MOMENT AS YOU LIVE YOUR LOVE STORY IN ALL ITS WILD ADVENTURE. DON'T SLOW DOWN. I'LL CATCH UP.
invest in your memories, they're worth it.
Whether you are having an intimate wedding at home or eloping abroad, I'll be there for you every step of the way. Get in touch and let's dream something up together.