Personal Branding.
Perfectly You.
YOU'RE NOT BOSSY, YOU ARE THE BOSS.
You can get the image content you want that saves you time and will draw the right connections for your brand. If you want to be more visible in your business but aren't quite ready to invest in a full branding session, I've got great news, boo!
I'm now offering Branding Mini Sessions on August 18th for business owners, bloggers, and entrepreneurs that are specifically targeted to you, your brand, your audience, and ideal clients!
If you need updated headshots, lifestyle images, or product photos for your website and/or social media, this quick session is the perfect opportunity!
A branding session is all about putting more of YOU into your brand by capturing who you truly are, what you provide, and how you and your business stand out from the rest. This allows you to more easily connect with clients, set you apart from the competition, and presents you as the professional aka the BOSS.
MINI BRANDING SESSIONS
August 18th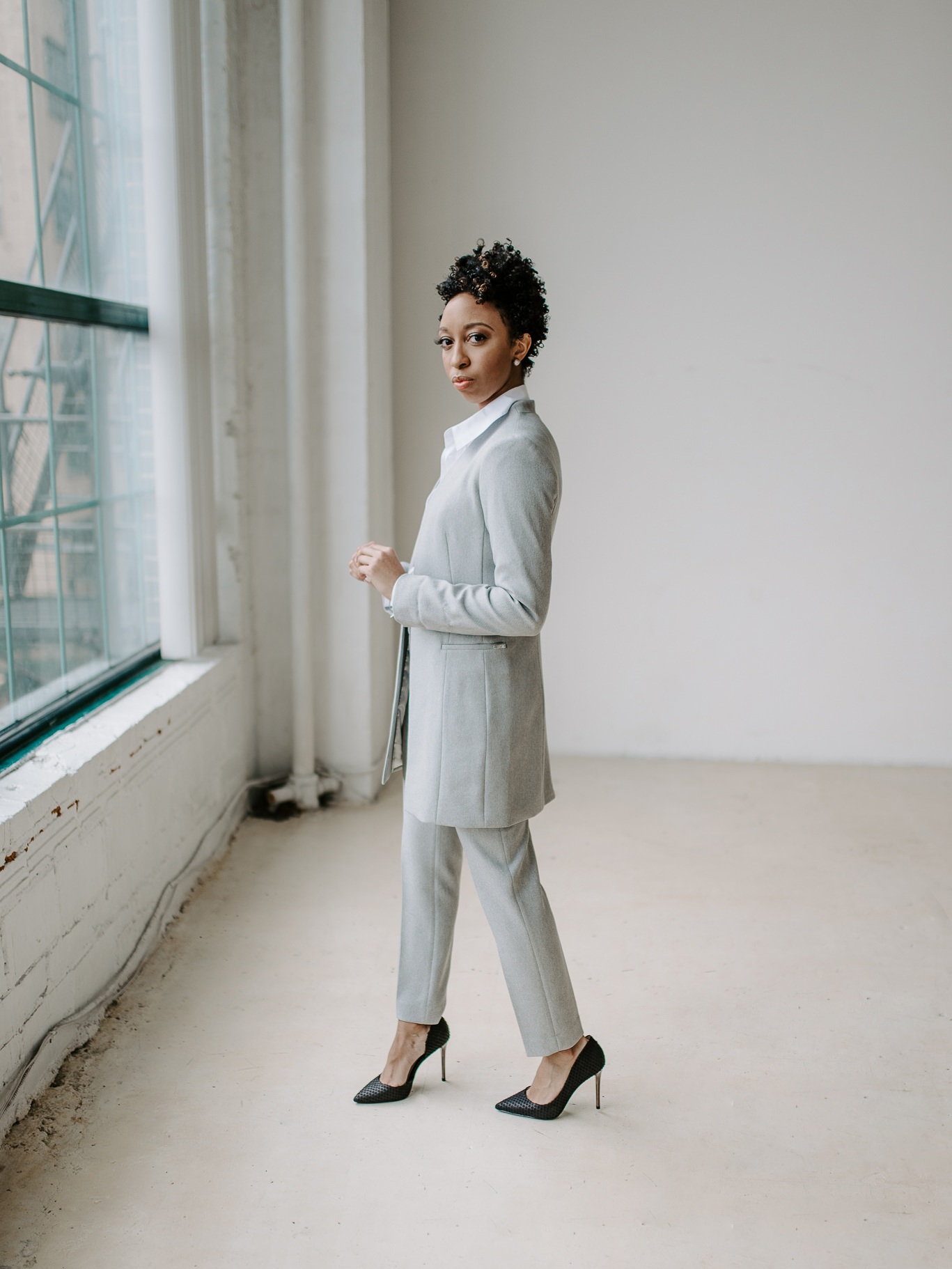 + 25 minute session

+ 25 high-resolution
professionally edited images

+ Session Planning Guide

+ Online Gallery
THE INVESTMENT:
$295 + tax (it's a write off!)
If you're a business owner you know showing up online is necessary. You're probably stressing over having enough content to post on Instagram, or your website is full of stock images not true to your brand. If you're running a personal brand, showing your face every 9 squares is so powerful for connecting with your audience.
A branding session is the perfect blend of both worlds for social media images. The entire session is tailored to you and your vision and in the time it would have taken you to scour thousands of stock images or set up a tripod while guessing at the right light and location yourself, I will take enough images to keep you stocked for the following month of social media sharing. The images will showcase YOU and the very best of what you have to offer.
INTERESTED?
Bookings will be available this Wednesday, July 24th at 12pm.
You can book earlier, save $50 on your session, and receive 20% off a full branding session by signing up for my branding photography email list! You can join by clicking the button below!