Your brand is what makes you stand out from other professionals in your industry. I want to help you reach your potential by working with you and creating the kind of content you really wish you'd had to post throughout your social media, website/blog so you can attract your dream clients while building a brand you love.
I believe that your personal branding session is an experience that goes beyond just the day of your shoot. It's a process of creating, planning, and collaborating to make sure you feel confident, prepared, and ready to rock your session. I will be there every step of the way to guide and motivate you so that your true personality and confidence shines through in your images.
My goal is to capture images that represent YOU and YOUR brand help connect you to your ideal clients. Your personal branding photoshoot will empower you to engage and build trust with your audience and potential clients as they understand more about what makes your brand unique.
WANT 30% OFF YOUR BRANDING SESSION?
Helllloo there, boss babe! I'll not only be a photographer for you, I'll be your ultimate hype girl during your session so I can bring out the best in you and so you can be confident AF and look fierce, beautiful, and unstoppable in your images.

READ WHAT OTHER BOSS BABES HAVE TO SAY ABOUT WORKING WITH ME:
1. CYDNI ROBERTSON:
"Vasva is so professional and kind! She provides and unforgettable, efficient, and expert level experience. My birthday portraits with her came out exactly how I wanted. I can't wait to blow some of the up and have them put on canvas to hang in my home. I recommend her completely!"
2. CANDICE HALEY:
"Hey V! I just wanted to tell you how amazing these pictures turned out! You truly have the eye to capture everything I was hoping for in our sessions together! I cannot thank you enough!!! Can't wait for our next session!"
3. NORY BEEBE:
"My experience with OV Photography was the most effortless and fulfilling time! I felt my most confident self knowing that I can trust her to bring my vision to life! She always delivers and during the sessions she's so complementary and I always leave feeling amazing! I 10/10 recommend for any event in your life because she captures the most beautiful moments and is so quickly and pristine in delivering photos. I couldn't be more grateful to shoot with someone who makes me feel strong and beautiful. Thank you so much!"
Are you ready to showcase your business online in a way that truly reflects your vision and style?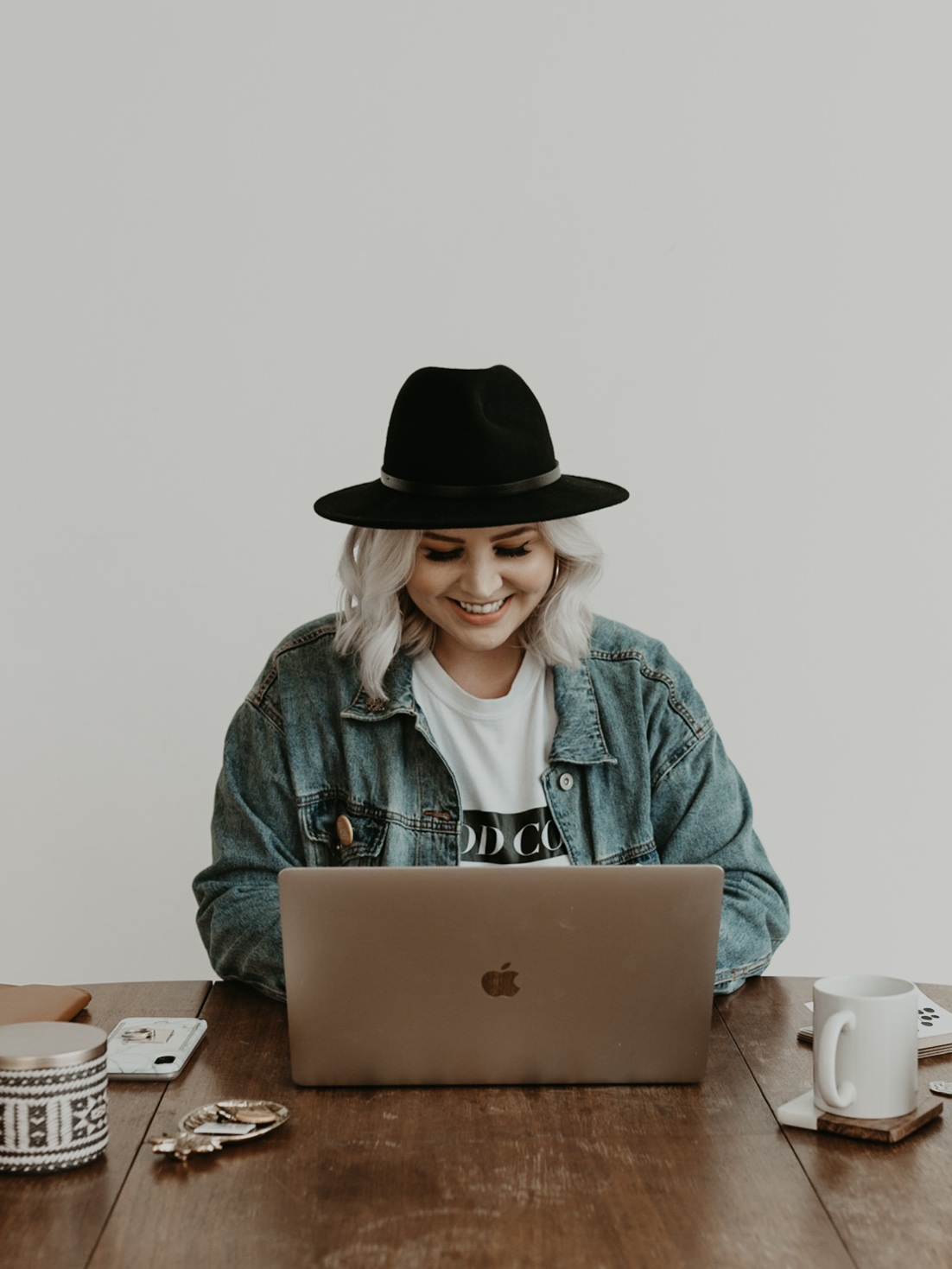 THE BOSS BABE COLLECTION | $500
+ Pre-shoot consultation
+ 75-minute session
+ unlimited outfit changes
+ unlimited locations
+ 100 edited images
+ an online gallery and print release
THE SNAPSHOT COLLECTION | $300
+ Pre-shoot consultation
+ 30-minute session
+ 1 outfit change
+ 1 location
+ 30 edited images
+ an online gallery and print release
BRANDING SESSION SPECIAL
Be one of the first 10 boss babes to book a branding session between September & November and receive 30% off any of the above collections. Offer is valid from 9/6/19 to 9/22/19.
You want someone who truly cares about you, your brand, and creating images that represent just that.
You deserve someone that cares about you and getting to know you and what you want to get our of your branding session. You deserve a photographer who is interested in learning about what your needs are as a business owner or entrepreneur so that you can receive the images you've always dreamed of. If you're interesting in working together and creating top-notch content for your ideal clients, having stunning images that truly represent you, your personality and your brand, I'd love to discuss further with you!
SO, WHAT ARE THE NEXT STEPS?
1. INQUIRE ABOUT YOUR SESSION
First things first, send me an inquiry about your session and we will go from there. The contact form is located at the bottom of this page (keep scrolling).
2. INITAL CONSULTATION (FREE)
Join me for a quick phone call where we get the chance for us to connect, for me to learn more about what you do and how I can best serve you. This is the time to ask questions related to the photo session process, what you can expect, what you is required of you for a photo session, what my role is, and how a branding session can help grow your business.

3. BOOK YOUR SESSION
Once we have a better understanding of what your business goals are, it's time for you to decide which photo collection best fulfills your needs. We will secure your session with a date and time that fit your schedule, a signed contract, and a prepared invoice.

4. CONTRACT & DEPOSIT
A signed contract is required along with a $75 non-refundable deposit to hold your session date. Payments are accepted via credit/debit card, bank transfer, or by check.

5. PREPARING FOR YOUR SESSION CONSULTATION
We will have a phone conversation to plan all the details of your upcoming photo session! We cover everything from how you want your photographs to look and feel, to how you plan to use your images, and then explore what that looks like in terms of location, props, wardrobe, etc. We address your business branding, goals, and future plans to make sure that we are capturing content that will best serve those needs.

6. THE PHOTO SHOOT
Now that your fully prepared and the anxiety around all those doubts and fears is diminished, it's time to show up ready for an experience you will enjoy. I will guide you through posing, prop use, and capturing authentic connection during your session. You just need to relax and have fun!

BOOK A PERSONAL BRANDING SESSION
Please fill out the form below to inquire about your session.