PERSONAL BRANDING SPECIAL
Are you a blogger, entrepreneur, or business owner wanting to take your blog, social media channels, and/or website to the next level with high-quality images that truly represent you and your brand, attract your ideal clients, and increase your engagement?
I'm so excited to offer 30% off any personal branding collection to the first 10 boss babes to book a session with me between September and November!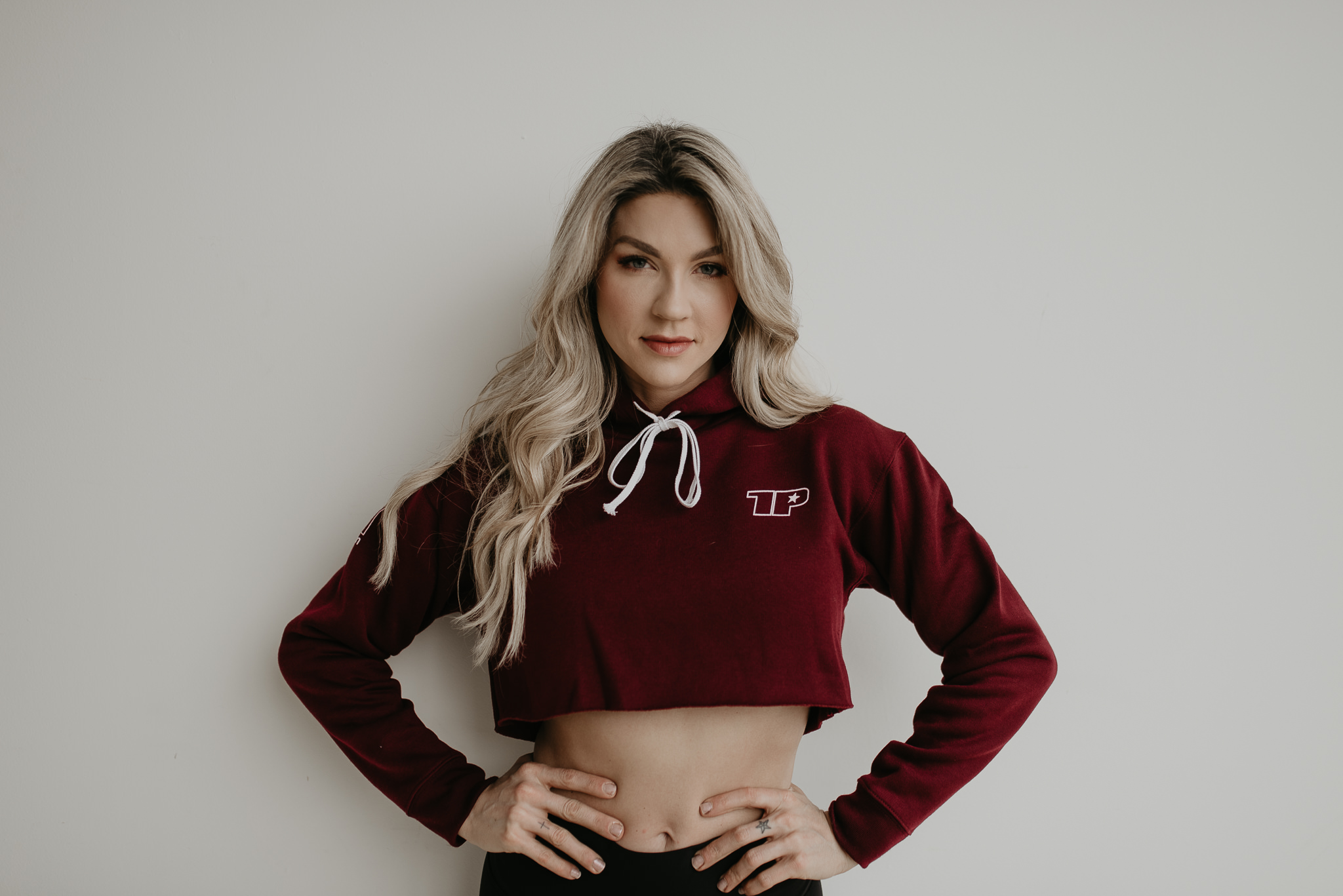 EVERY personal BRANDING SESSION INCLUDES:
> professionally edited images
> images delivered in full-resolution
> resized images in web-resolution
> online gallery & print release
HOW IT WORKS
> I'm offering 30% off personal branding sessions as a trial for bloggers, entrepreneurs, and business owners who would like more content that represent them and their brand, but aren't quite ready to invest in paying full price of a personal branding session.
This discounted branding session will give you an idea of what's it like working with me and if you like the photos I will capture for you and determine if you'd like to continue working with me in the future to create content that will boost your social media presence, give you images to use for your blog or website, and so on.
> This offer only applies to bloggers, entrepreneurs, and business owners. This means you must have a business, website, or blog, and most importantly, a personal brand.
This personal branding special was created because being a blogger, entrepreneur, and business owner myself, I know how hard it can be sometimes to have great, valuable content to put out for your potential customers, followers, etc., and I wanted to give other creatives this opportunity with hopes of working more in the future. I'm offering a 30% off discount to everyone that books a free personal branding mini session anytime between now and November. This offer expires on September 22, 2019.
WHEN CAN I BOOK?
Anytime between now until November, based on what I have available. Photos taken during your session can be lifestyle based photos of you working, professional headshots, product shots, as well as full-body and up-close shots of you.
There will be only TEN spots available! Be sure to grab your spot quick before they are booked up!
Complete the form below to inquire about your personal branding session! I can't wait to work together!!!