Your wedding day is going to be one of the most memorable, joyful, exciting, nerve-wracking, sweet, love-filled days of your life. While you're in the midst of the many emotions a wedding day can bring, it's my job to capture all the precious little moments you might miss. It's the day you've been dreaming about and nothing can compare to the moment when you and your love say "I do" to one another and realize that you're going to spend the rest of your lives together. I will be there to capture every little moment and every big moment of your wedding day.
You may find yourself closing the door to your wedding night suite and saying, "wait… it's over?! It feels like it just began!" That's where wedding photography comes in! This is one of the most important parts of planning because it's an investment in your memories. your wedding day only happens once, and you deserve beautifully timeless images to show your grandchildren when you talk about the day your life changed forever.
I take on a limited number of weddings each year to create an even more personable and unforgettable experience for my couples, so I'd love to make sure we are the perfect fit!
FULL DAY wedding COVERAGE
Full-day coverage begins at 8 hours and includes two photographers, all the best images from your wedding day delivered via an online gallery and a crystal glass USB flash drive, a complimentary 1 hour engagement session, and more!
Starting at $3200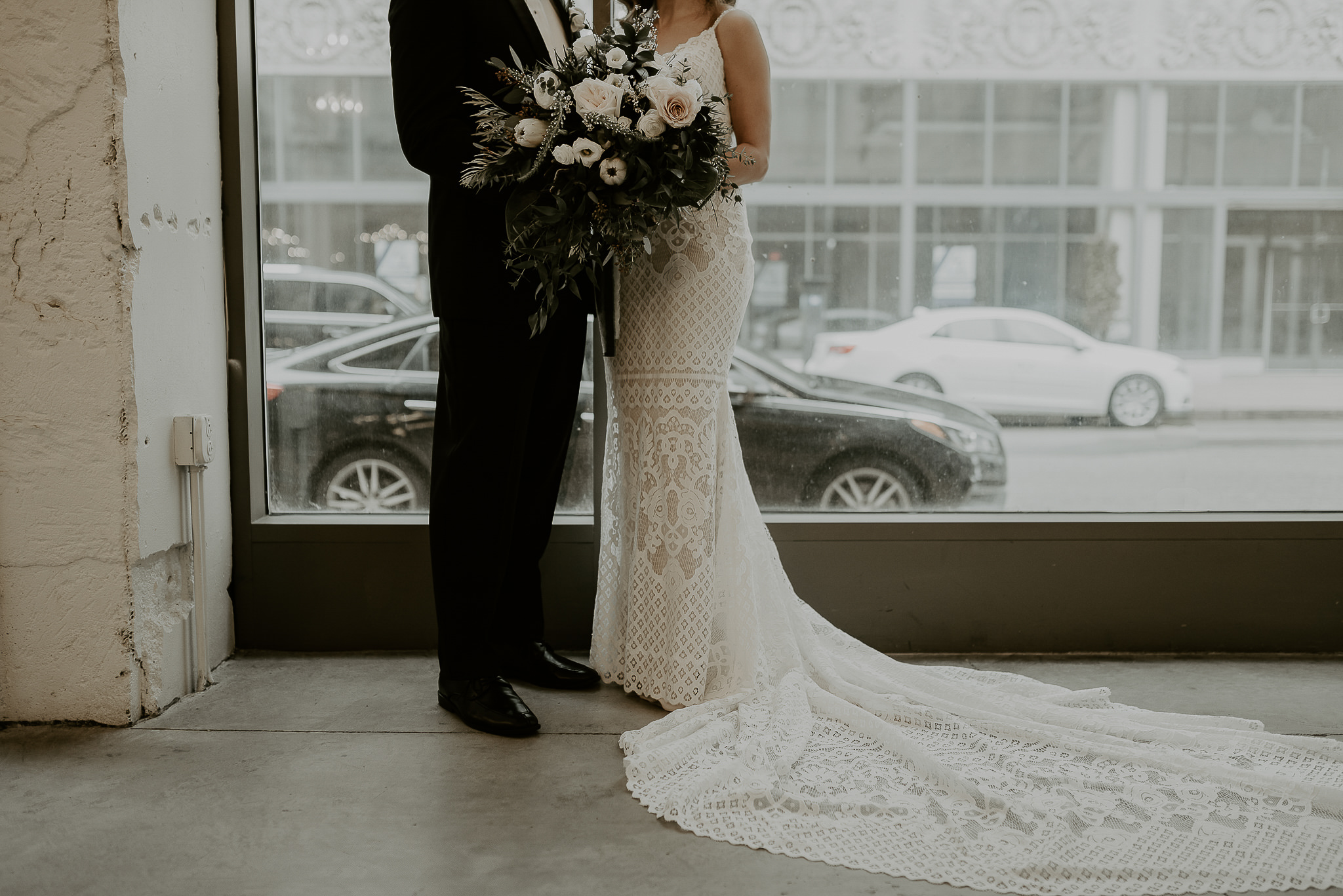 Destination weddings are quoted one price including the collection + travel expenses. Get in touch and let's dream something up together!
Why not break all traditions and do your own thing for your wedding? At the end of the day, it's about you two and your love story. Whether you travel overseas to read your vows on a mountaintop or at a beach to promise yourselves to one another, I am here as your guide to help you plan your dream elopement so it's perfect for you two and documented the way it felt.
Starting at $1500
Do you want the best wedding photos? Of course you do! In order for me to give you this, I need to get to know you because I want to create an unforgettable and meaningful experience for you. I want the images I capture to truly represent you and your love for each other.
I believe the best images come with you and your love are being yourselves - the laughs and spontaneous kisses These moments that will be captured will be the ones you treasure forever. The real and genuine moments between you and your love. I want to capture those exhilarating moments where nothing else matters but that exact moment where you are present, taking everything in, and enjoying your moment. This is what makes for the best images in the world, and is how I will be able to capture them for you.
I want you to look back on your wedding photos in years to come and be able to relive the same feelings of excitement, warmth and love that you felt on your special day. There's an effortless style within my images and approach, as each photo flows with the next, telling a story with personality, heart and ease. I will always strive to give you the best experience and allow you to truly be yourselves, as I take a 'fly on the wall' approach with my photography. There's no stiff or awkward posing, I capture the little in-between moments and the unexpected action just the way it unfolds throughout the day.
What I've discovered as a wedding photographer is that I've come to find that my absolute favorite weddings to date – from the images to the unforgettable memories made with my couples – have been ones where I've walked away with genuine friendships that I've developed with my couples through being their wedding photographer. From your initial inquiry to the final delivery of your gallery, I'm most excited about getting to know you two as a couple and as new friends. It is truly an honor to be the one to capture beautiful, timeless, and joyful images for you and your family's past and future generations to remember your wedding day by.
It's at the core of my work to capture authenticity and to do it creatively. That means getting to know you and those closest to you. I genuinely am thankful that I get to do what I absolutely love. I'd be honored to capture one of the best days of your life.